You will get awesome courses which will help you to gain Knowledge. Keep learning...
Please click below category to see respective courses...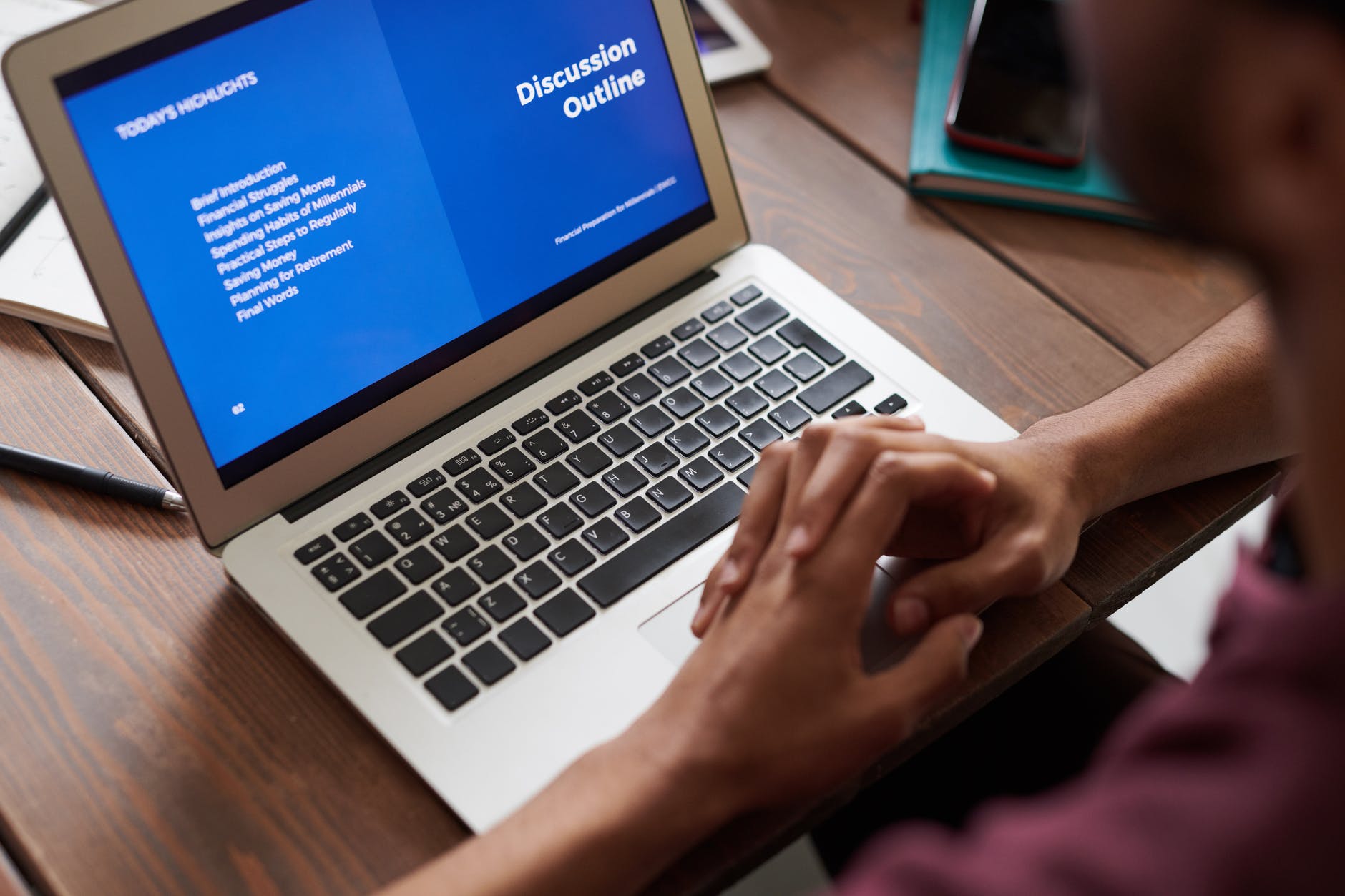 Study Smarter, Not Harder...
Smart & effective study techniques
Keep learning...
Innovate yourself
Learn >> Action >> Teach
Learn what is required
Action > Implement whatever you learned
Teach >> Help & guide others...